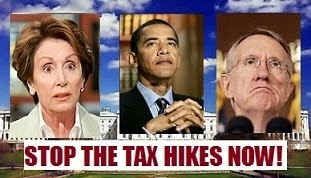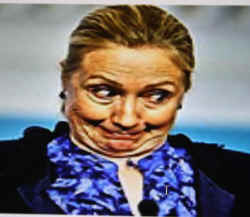 So what difference does four dead people in Benghazi make?
TAXED ENOUGH ALREADY (TEA)
spencerteaparty@gmail.com
OUR FACEBOOK SITE IS: https://www.facebook.com/pages/Spencer-Van-Etten-TEA-Party/209651995908966
OUR VISION
-A smaller government
-That lives within its means
-And adheres to the Constitution
-The firm defense of family, faith, flag, neighborhood, and community .
If you have similar views, please MAKE A DIFFERENCE and join the movement!
For information about upcoming events contact spencerteaparty@gmail.com
The SVE Tea Party meets ay the Spencer Town Hall, the meetings start at 7 PM.
Our next meeting is on August 2, 2016.
Our guest speaker is Thomas J. Shepstone.
Mr. Shepstone works with www.naturalgasnow.org His presentation should be of great interest to Tioga County landowners, who have been deprived of income rightfully due to them for selling their gas. This free event is open to all interested people.
*Directions to the Town Hall : At the only traffic light in town go toward Candor on Rt 96 South 1/4 mile. Street adress is 79 Main St. Town Hall is on right next to the Highway Garage. (Mapquest has the location wrong)
Tax Day Rally 2012 Click here for pictures
Does your church, workplace, Laundromat etc. have a bulletin board? Click here to download a flyer prepared by Cris Pasto to announce the presence of the Spencer-Van EttenTEA party!