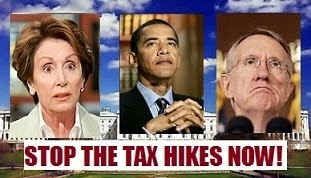 "If you like your healthplan, you can keep your healthplan. Period."
TAXED ENOUGH ALREADY (TEA)
spencerteaparty@gmail.com
OUR FACEBOOK SITE IS: https://www.facebook.com/pages/Spencer-Van-Etten-TEA-Party/209651995908966
OUR VISION
-A smaller government
-That lives within its means
-And adheres to the Constitution
-The firm defense of family, faith, flag, neighborhood, and community .
If you have similar views, please MAKE A DIFFERENCE and join the movement!
For information about upcoming events contact spencerteaparty@gmail.com
Our next meeting is on Tuesday August 5, 2014 at 7 PM at the Spencer Town Hall. Click here for directions to Town Hall.
New York State Assemblyman Christopher Friend is our special guest. While many sleazy politicians are badmouthing TEA people, we are lucky to have an assemblyman who is with us. He is a steadfast supporter of gun rights as well as landowner rights. We must show our appreciation for his efforts by showing up. If you have friends in Candor or Owego please invite them to come.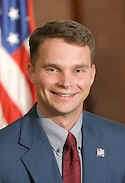 Assemblyman Christopher Friend PhD.
Tax Day Rally 2012 Click here for more pictures
Does your church, workplace, Laundromat etc. have a bulletin board? Click here to download a flyer prepared by Cris Pasto to announce the presence of the Spencer-Van EttenTEA party!