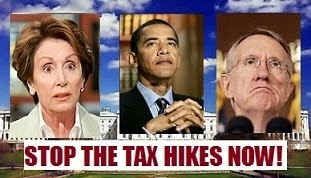 "If you like your healthplan, you can keep your healthplan. Period."
TAXED ENOUGH ALREADY (TEA)
OUR VISION
-A smaller government
-That lives within its means
-And adheres to the Constitution
-The firm defense of family, faith, flag, neighborhood, and community .
If you have similar views, please MAKE A DIFFERENCE and join the movement!
For information about upcoming events contact spencerteaparty@gmail.com
MERRY CHRISTMAS AND A HAPPY NEW YEAR !
Directions to the Town Hall : At the only traffic light in town go toward Candor on Rt. 96
South 1/4 mile. Town Hall is on right next to the Highway Garage.
Tax Day Rally 2012 Click here for more pictures
Does your church, workplace, Laundromat etc. have a bulletin board? Click here to download a flyer prepared by Cris Pasto to announce the presence of the Spencer-Van EttenTEA party!