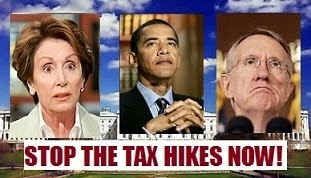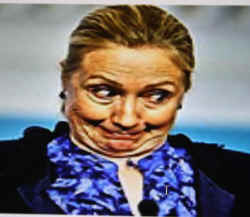 We are all for increasing taxes on working Americans, but it is outrageous of President Trump to slap taxes on Chinese products!
TAXED ENOUGH ALREADY (TEA)
spencerteaparty@gmail.com

OUR VISION
-A smaller government
-That lives within its means
-And adheres to the Constitution
-The firm defense of family, faith, flag, neighborhood, and community .
If you have similar views, please MAKE A DIFFERENCE and join the movement!
For information about upcoming events contact spencerteaparty@gmail.com
THE S-VE TEA PARTY WILL MEET ON TUESDAY OCT.16, 2018 AT 7PM IN THE SPENCER TOWN HALL.
| | |
| --- | --- |
| | We have had the privilege of having Doctor Christopher Friend as our guest before. He is our hardworking assemblyman, who is trying to fight the corruption and wasteful spending in Albany. On Federal level we have had some draining of the swamp, but that is not the case in Albany. The NY press is part of the problem, they do not report the ongoing skullduggery. Assemblyman Friend had been fearless in exposing shady doings in his past presentations. With Attorney Generals such as Eric Schneiderman we have government that leaves us pretty defenseless against government abuse. |
Dr. Friend has promised to bring some yard signs for you to pick up if you need any. We will also try to get some signs for Congressman Tom Reed.
The SVE Tea Party meets at the Spencer Town Hall, the meetings start at 7 PM.
*Directions to the Town Hall : At the only traffic light in town go toward Candor on Rt 96 South 1/4 mile. Street adress is 79 Main St. Town Hall is on right next to the Highway Garage. (Mapquest has the location wrong)
Tax Day Rally 2012 Click here for pictures