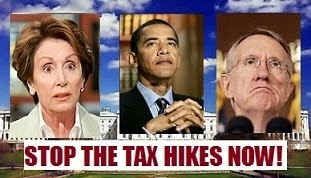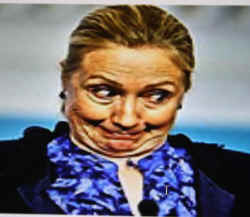 I am the most cheated upon woman in the world, and now this!
TAXED ENOUGH ALREADY (TEA)
spencerteaparty@gmail.com

OUR VISION
-A smaller government
-That lives within its means
-And adheres to the Constitution
-The firm defense of family, faith, flag, neighborhood, and community .
If you have similar views, please MAKE A DIFFERENCE and join the movement!
For information about upcoming events contact spencerteaparty@gmail.com
PARTY, PARTY, PARTY!
FIRST ANNUAL I TOLD YOU SO, RUBBING IT IN, AND VICTORY CELEBRATION!
Relive those jubilant moments on the anniversary of the election day 2016!
Remember Chris Wallace's forlorn face when he at 9.30 realized that horror of horrors, his candidate was not in for a landslide, which he so fervently hoped for, and she might not even win! We will have before and after videos, which are so rewarding to watch when one knows how the main stream press were caught lying. Come for a feel-good evening!
The jubilation will take place on November 8, 2017.
The SVE Tea Party meets at the Spencer Town Hall, the meetings start at 7 PM.
*Directions to the Town Hall : At the only traffic light in town go toward Candor on Rt 96 South 1/4 mile. Street adress is 79 Main St. Town Hall is on right next to the Highway Garage. (Mapquest has the location wrong)
Tax Day Rally 2012 Click here for pictures