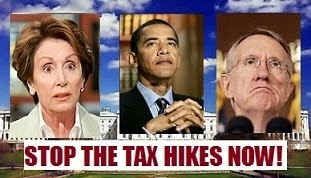 "If you like your healthplan, you can keep your healthplan. Period."
TAXED ENOUGH ALREADY (TEA)
spencerteaparty@gmail.com
OUR FACEBOOK SITE IS: https://www.facebook.com/pages/Spencer-Van-Etten-TEA-Party/209651995908966
OUR VISION
-A smaller government
-That lives within its means
-And adheres to the Constitution
-The firm defense of family, faith, flag, neighborhood, and community .
If you have similar views, please MAKE A DIFFERENCE and join the movement!
For information about upcoming events contact spencerteaparty@gmail.com
Our next meeting is on Tuesday October 7. at 7 PM in the Spencer Town Hall.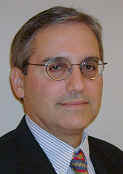 For our October 7 meeting we have been fortunate to get a national heavy hitter guest speaker. William A. Jacobson is a Cornell professor who has provided political commentary for Fox News, The Wall Street Journal and The Washington Times to name just a few. Rush Limbaugh quotes him.
To get a taste of his opinions about Martha Robertson visit his blog "Legal Insurrection"
http://legalinsurrection.com/2014/01/
Voter fraud:
http://legalinsurrection.com/2014/06/page5/
About his blog http://legalinsurrection.com/about
Jacobson's Wikipedia profile
http://en.wikipedia.org/wiki/William_A._Jacobson
*Directions to the Town Hall : At the only traffic light in town go toward Candor on Rt 96 South 1/4 mile. Street adress is 79 Main St. Town Hall is on right next to the Highway Garage. (Mapquest has the location wrong)
Tax Day Rally 2012 Click here for pictures
Does your church, workplace, Laundromat etc. have a bulletin board? Click here to download a flyer prepared by Cris Pasto to announce the presence of the Spencer-Van EttenTEA party!