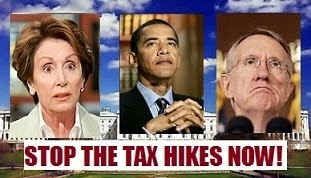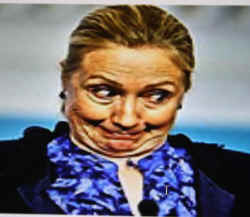 So what difference does four dead people in Benghazi make?
TAXED ENOUGH ALREADY (TEA)
OUR VISION
-A smaller government
-That lives within its means
-And adheres to the Constitution
-The firm defense of family, faith, flag, neighborhood, and community .
If you have similar views, please MAKE A DIFFERENCE and join the movement!
For information about upcoming events contact spencerteaparty@gmail.com
The SVE Tea Party meets at the Spencer Town Hall, the meetings start at 7 PM.
Do you not get that warm feeling when you know that the Wicked Witch of the East has lost her power to make your life miserable? That should be a reason to celebrate! And celebrate we will! The Dec. S-VE TEA Party meeting/victory celebration will take place on Dec. 6. Please come, and if possible bring a Clinton joke or cartoon or something else to cheer people up for the festivities. |
For further entertainment we will show the documentary "Clinton Cash" or how to become a multi-millionaire from pay to play and other shady stuff.
*Directions to the Town Hall : At the only traffic light in town go toward Candor on Rt 96 South 1/4 mile. Street adress is 79 Main St. Town Hall is on right next to the Highway Garage. (Mapquest has the location wrong)
Tax Day Rally 2012 Click here for pictures
Does your church, workplace, Laundromat etc. have a bulletin board? Click here to download a flyer prepared by Cris Pasto to announce the presence of the Spencer-Van EttenTEA party!